Tässä ensimmäinen korttini Pion Designin uudesta kokoelmasta "Flower Frames".
Hello to everyone:) Here is my new card I made using papers from the Pion Design newest collection "Flower Frames"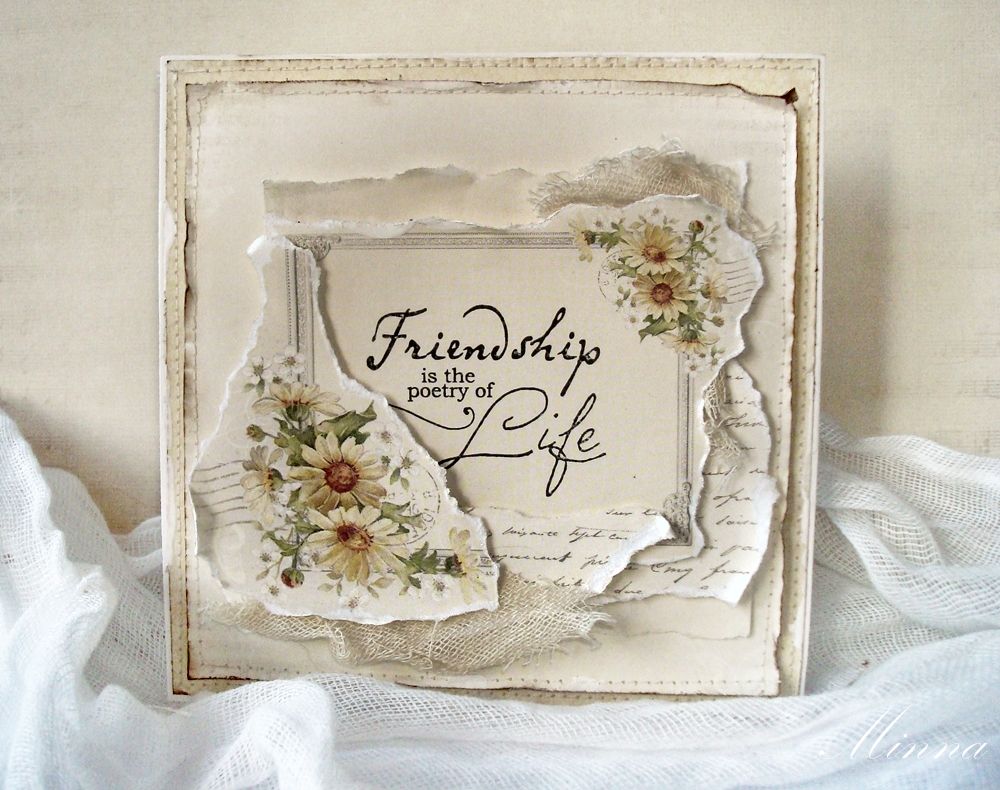 Käytin kortissani "Chrysantemum" paperia. Ja tässä koko upea kokoelma:)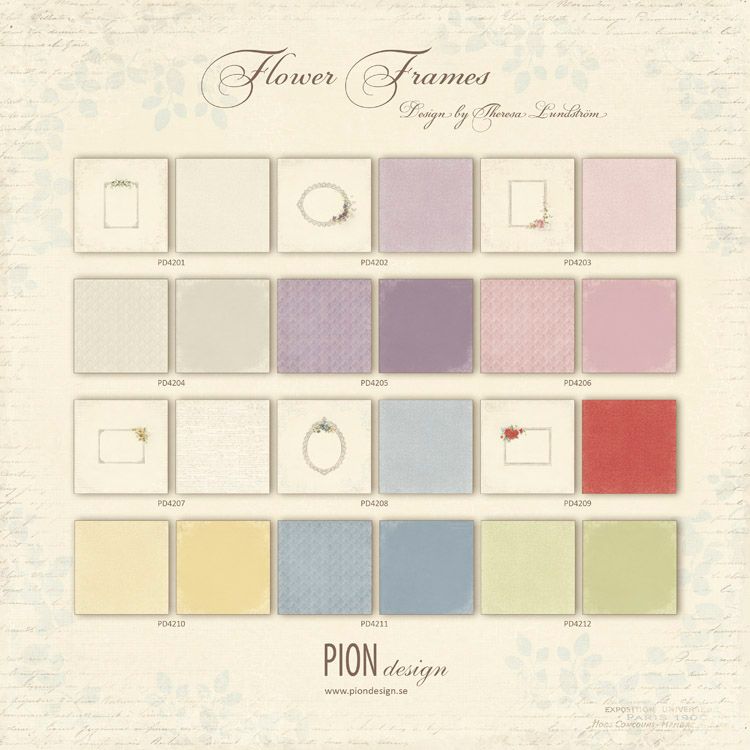 Here is what the Pion Design is saying about this collection;
"Everyday life is full of blissful and memorable moments and we often wish we could document and preserve those most significant to us before they pass us by. To capture those fleeting events and keep them from running away Pion Design is now releasing the paper collection Flower Frames, a unique collection made especially for moments deserving to be highlighted.
Flower Frames contains delicate vintage frames embedded with flowers in a harmonious color palette. No matter what the aim of your crafting may be, you will find a suitable frame within this collection. So let yourself be inspired to countless projects where the memories of yesterday is preserved for all of the tomorrows!"