Moi, tässä uusimmat korttini
SIZZIXIN
blogiin tai oikeastaan pieni häivähdys korteista:)) Jos haluat nähdä lisää niin vieraile
SIZZIXIN BLOGISSA.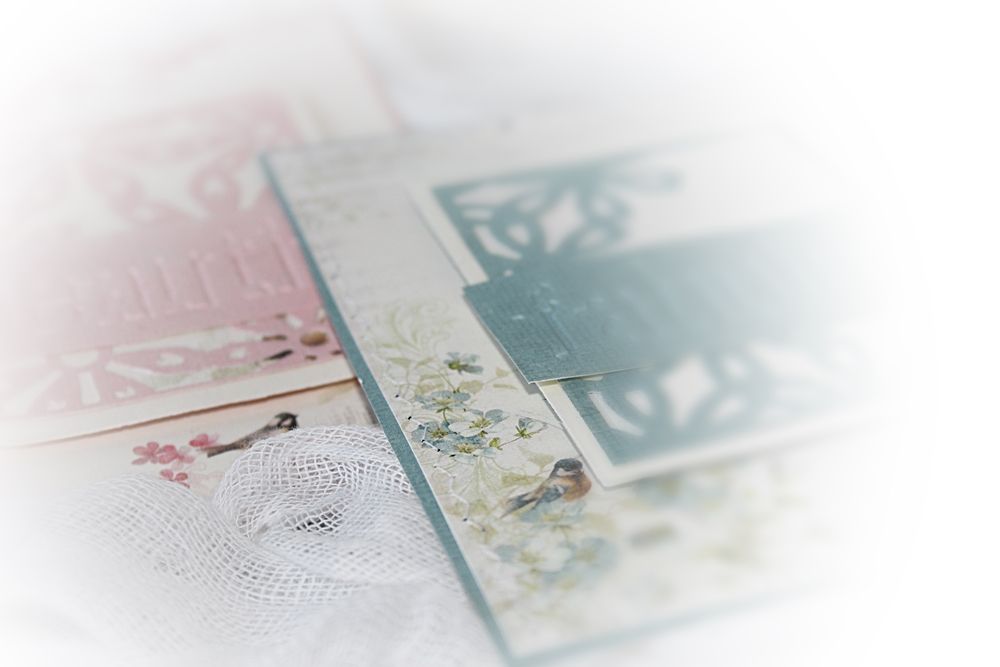 Sizzixin blogissa on meneillään myös iso kilpailu jossa palkintona Big Shot ja Tim Holtzin tuotteita uudesta joulukokoelmasta, kannattaa käydä sivuilla ja osallistua kisaan. Sivuille pääset klikkaamalla
TÄSTÄ .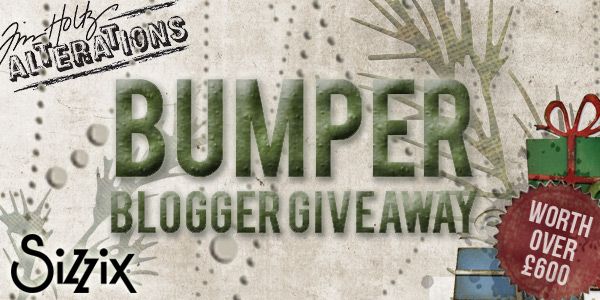 Hello to everyona:) I have made two new card for the SIZZIX, you can see and read more about these visiting at the
SIZZIX
blog.
Sizzix has also an exclusive blogger competition!!
You can win a Big Shot and a selection of brand new items from the Christmas Tim Holtz collection! For more information please visit at the SIZZIX blog clicking

THIS

!